Want consistency? Feel like you're all over the place, can't keep a set routine, have trouble focusing, and finishing what you start? Do you start over and over trying to get it perfect? Struggling with Prioritizing? Then you're in the right place! I can help you!
"Wendy has been instrumental in my parenting journey. I've been encouraged by Wendy's passion to know and apply Scripture in her life. I've found that she brings so much clarity and hope to the topic of homeschooling, raising Godly kids, you name it! I'm truly blessed by her heart to urge women to pour into God's Word, respecting their husbands, and raising children to know and love Jesus."

💖 Krista Bailey, Wife and Homeschool Mom of 4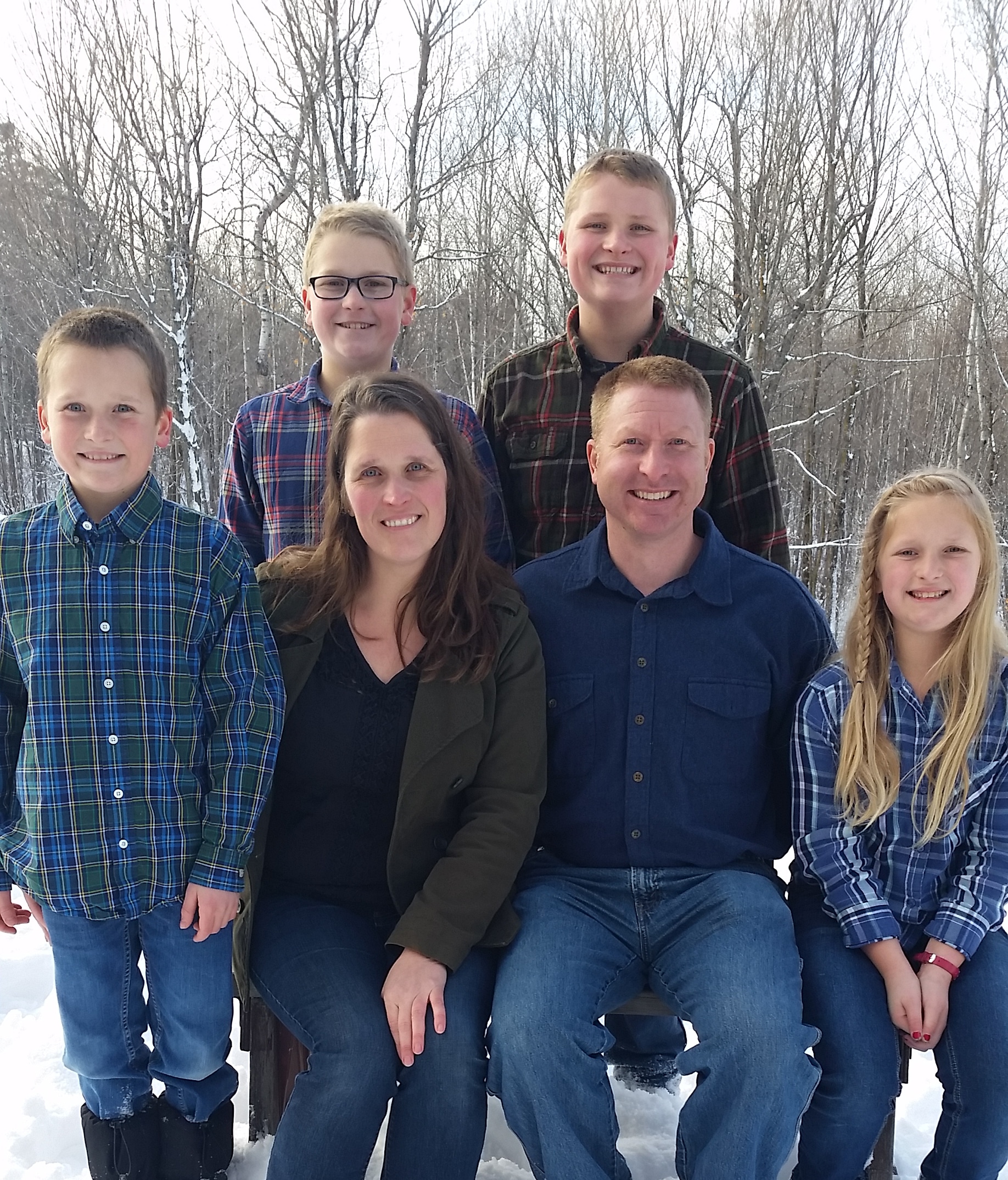 I struggled with prioritizing. Tried to do all the things, please everyone, say yes to everything. Thought I had to be perfect, but never felt like it was, or I was, "enough," comparing myself to others.
I was exhausted, overwhelmed, and burnt out. Then I learned who I was uniquely created to be and gained clarity and focus on what were God's unique goals for me. I learned to be consistent at prioritizing what was important and accomplishing those goals!
I lost 50 lbs., finished Homeschooling my kids all the way through, got organized in my life & home, started a blog, and became a writer, speaker, and mentor of young moms.
Now I want to help you know who God uniquely created you to be and that you can be consistent and have success in prioritizing and accomplishing God's unique goals for you!