Many Homeschool Mamas feel alone. Maybe you're one of them. The Christian Homeschool Mamas Membership Group is to gather Mamas together for encouragement, teaching, and connection, in a safe place that is welcoming and affirming! You will find you're at home here.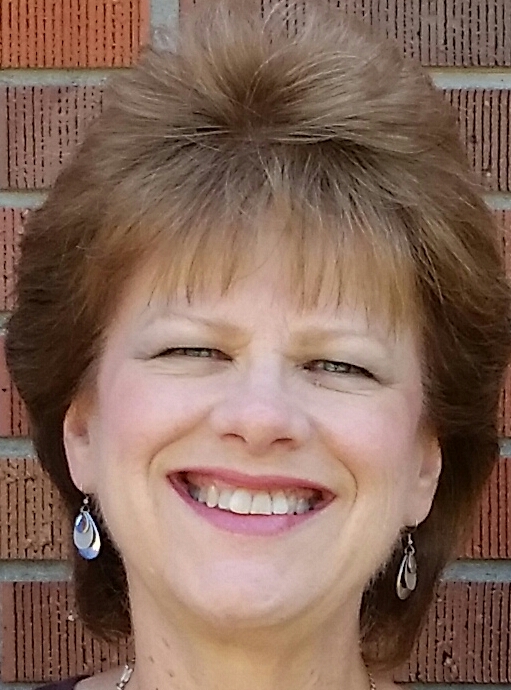 You'll find a helpful mentor, encouraging words, a warm heart, and a listening ear. Practical, Biblical answers to your questions about Homemaking, Homeschooling, Organizing, and Spiritual life.
I give encouragement to you to be you. To find God's uniquely-created purpose for you and your family. Help to stop comparing, copying, and coveting. A personal mentor and coach with resources, instruction, support, and encouragement, who's been there so I can be there for you. (Sign up for my additional one-on-one coaching!)
I'm a wife, mom, Homemaker, Homeschooler (once a Homeschooler, always a Homeschooler), lover of people, hospitality, and talking about Raising Godly Kids, how to grow closer to God, & Time & Home management. I have lost 50 lbs, I'm an ovarian cancer-survivor, I'm a believer in Jesus Christ. I'm Imperfect--do I need to say that? I'm on the journey with you--an older mom who God has helped to learn some things and I would love to share them with you!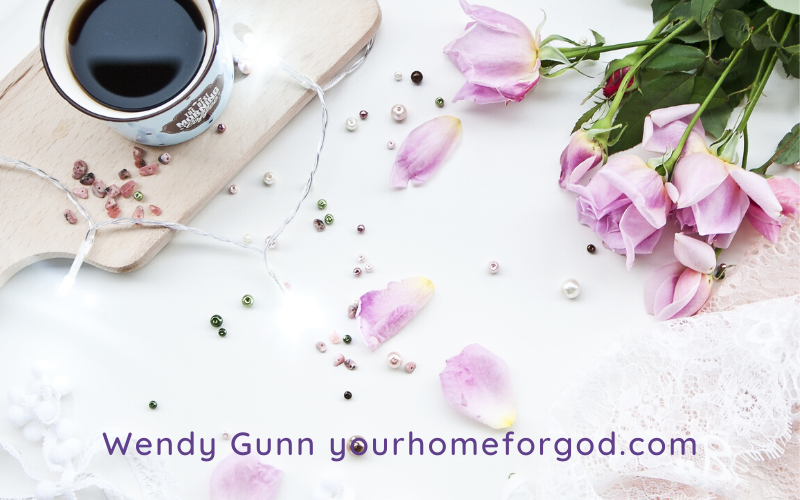 Wait! Do you want more? Do 1-on-1 weekly (personal) sessions with me sound good? Schedule your first 30-minute weekly coaching session in the Coaching Package! It includes Membership in the Membership Group with all its benefits! (just choose one)! Can't wait to connect!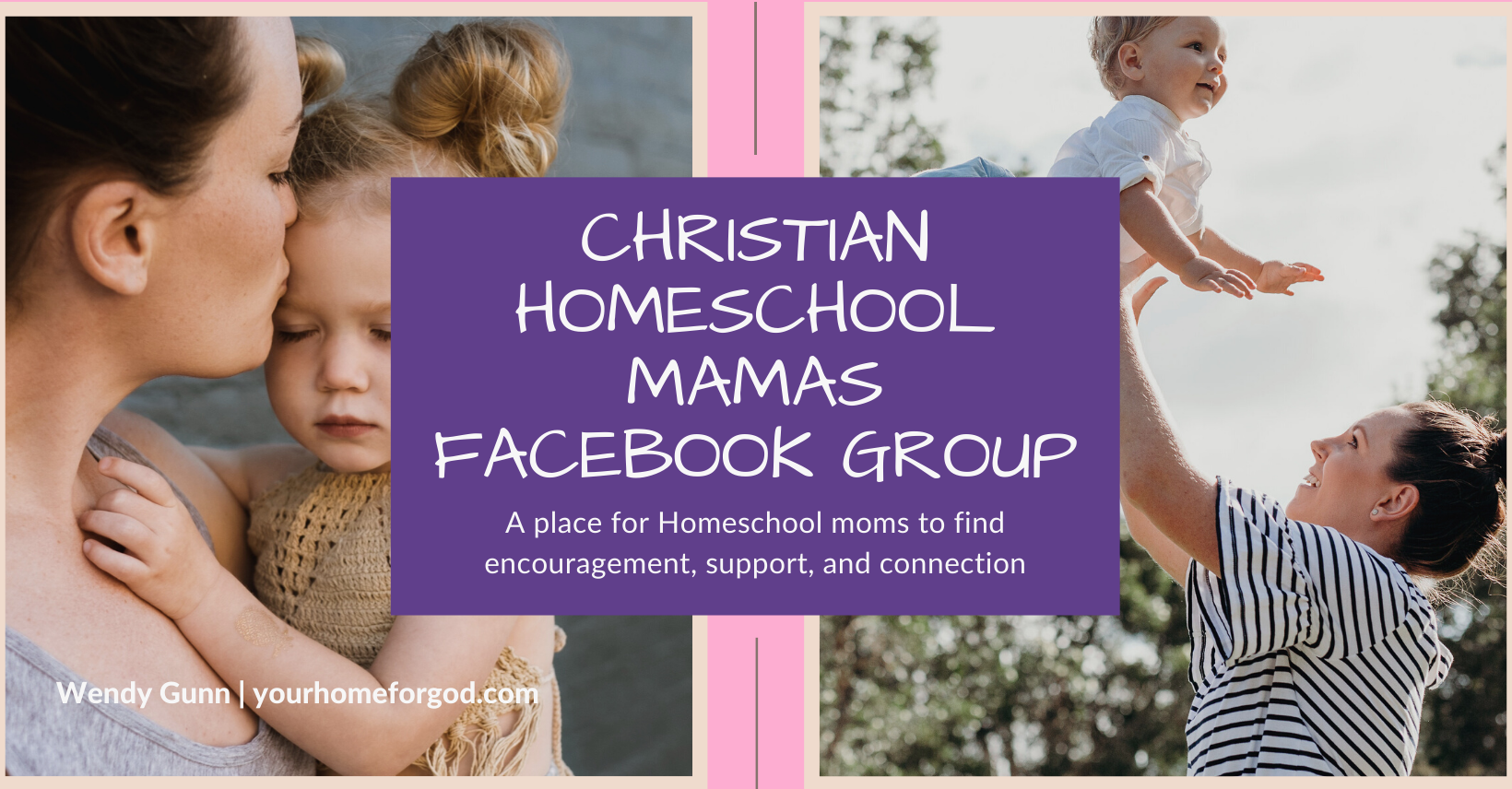 Once you've joined, go to the curriculum section, where you'll get info on joining the Facebook Group! So excited to have you with us! Can't wait to meet you!