I know what it's like.
I tried to do it all, please everyone, copy my friends, and never felt "enough." I was exhausted and overwhelmed.
Then God taught me to embrace who He uniquely created me and helped me change major things that were keeping me from being who He wanted me to be and fulfilling my purpose.
Since then, I've lost 90+ lbs, raised children to adulthood who love the Lord and are walking with Him, Homeschooled my kids all the way through, become consistent in organizing my life and home, and I've found success as a writer, speaker, and blogger.
You will find in me a warm, understanding, and encouraging coach. I've been there. We'll determine just what you need if you aren't sure, and I'll help you in the areas you're specifically struggling in.
I've created tools to help you: set goals and accomplish them, increase your confidence, and live a faith-filled life, obedient to God's Word, by God's grace.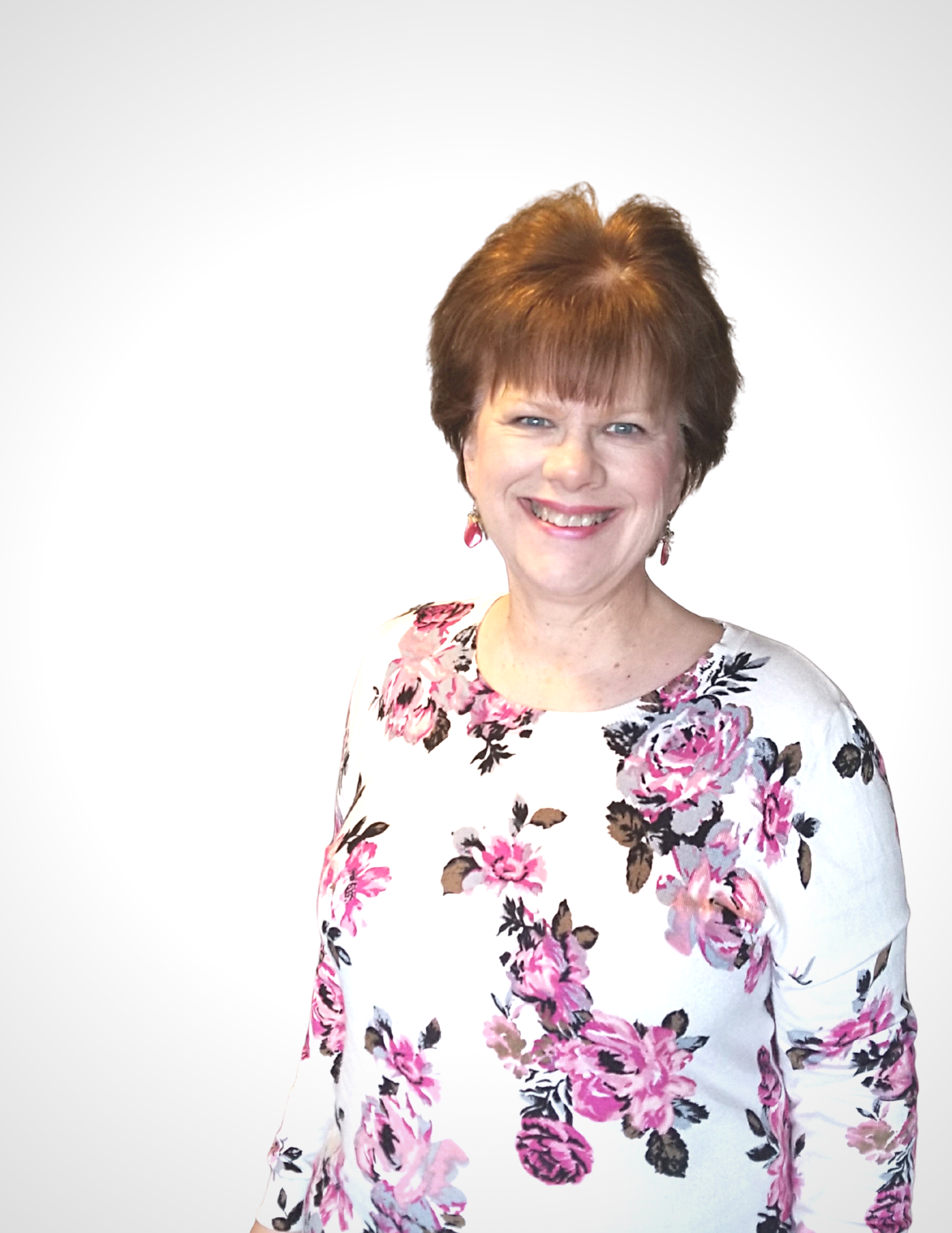 Are you looking for a helpful mentor, encouraging words, a warm heart, and a listening ear? Practical, Biblical suggestions and tips for your problems? 
Want to stop feeling overwhelmed and struggling with inconsistency, not knowing what's important to prioritize, and not feeling "enough"? Do you want someone to talk to, who's been there, about parenting, homemaking, homeschooling, home and time management, or Christian living in these troubling times? Or just need some encouragement?
I am a personal mentor and coach who'll give you instruction, support, resources, encouragement, and most of all, a listening ear, and a warm heart. I will always point you to Jesus and the Word of God for your answers.
Thanks for submitting your information! Please continue with the checkout process.
Frequently Asked Questions
What are some common topics that you coach on?


Here are some of the Topics you may choose (you can choose more than one, and change your mind):
Encouragement and Support, Living the Christian life, Being the Best You, Embracing who God uniquely created you, Goal-setting, Not Comparing, No Perfectionism, Home & Time Management, Scheduling and Time Blocking, Dealing with Expectations, Organization and Decluttering, Weight loss excluding specific meal plans and exercise plans, Interpersonal relationships excluding Marriage counseling, Parenting excluding discipline, Homeschooling excluding curriculum, Discipleship of your children.






Can I get more information before purchasing?
Yes! By all means! Contact me, Wendy Gunn, at [email protected] and type "Coaching" in the Subject line. Let me know what your questions are, or if you just want general information, and I'll get right back to you!


Can I get a refund if I'm unhappy with my purchase?
If you are unsatisfied with your coaching, reach out to me.
Coaching IS NOT generally covered by our refund policy. I recommend that you Book a Free Consultation to test out whether you think coaching with me will be helpful!
How do I schedule my Free Coaching Session?
Simply go to: https://yourhomeforgodstore.com/products/free-one-time-one-hour-coaching-consultation and MAKE SURE AT CHECKOUT TO ENTER THE COUPON CODE, "FREE COACHING SESSION" (CASE SENSITIVE) TO GET YOUR ONE-TIME ONE-HOUR FREE COACHING SESSION! EASY!
I'll contact you to schedule the best time for you!
Questions? Contact me at:
How do I schedule my 3-Month Coaching Package?
Once you've purchased Coaching, (to purchase go to: https://yourhomeforgodstore.com/products/3-month-coaching-package-book-a-free-coaching-consultation-today
You'll receive an email with instructions and all the details!
Can I continue Coaching again when my package runs out?
Absolutely! At the end of the 3-month Coaching Package, you will have the option of continuing. You may also wish to sign up for a discounted price for the 6-Month Coaching Package, or the 12-Month Coaching Package.