Longing For A Godly Family?
You long for a Godly family. A close family. But, you are scared you're not doing it right, and your kids won't grow up to be able to function in society and you'll miss something important! You worry that you're not doing enough. You wish someone would tell you what the most important things are in Raising Godly Kids! Then you could do them! You wish you had an older woman who would tell you how to navigate the unknown waters of parenting, homeschooling, AND how to get everything done. And you wish there was a course to teach you! Well, now there is!

You will feel calm, successful, and stress-free when you learn how to achieve these results:
💖A home centered on God
💖Your temper under control because you don't have to repeat yourself
💖Children who know how to complete a job and work hard
💖Maybe even Praise from extended family on your children's character (plus proud Grandparents:)
💖Schoolwork done and children self-disciplined and motivated
💖and more!


Want to Try a Sample of The Course Curriculum?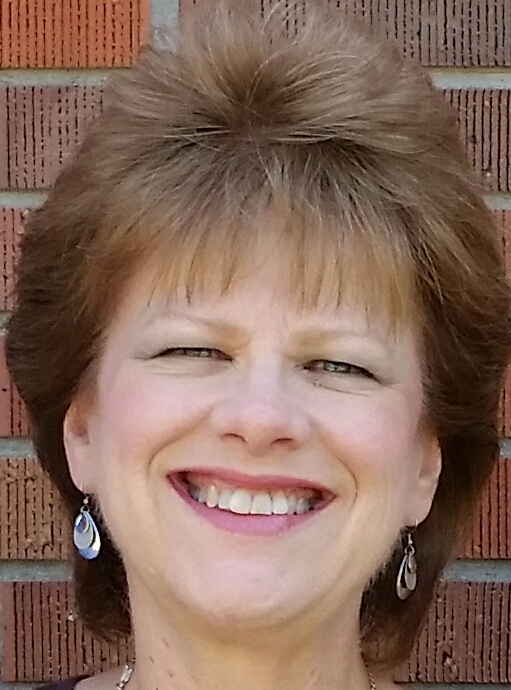 I'm Wendy Gunn and I'm here to help you!
Like you, I thought Raising Godly Kids should just happen and was sure I was missing something because it seemed so hard!
I compared myself and felt discouraged. I copied my friends, desperately trying to find the 5-step plan to success!
Out of my failures and mistakes, God taught me what are the most important things in Raising Godly Kids! By God's grace we have raised children--now adults--who love the Lord, make us proud, who we have wonderful relationships with, and who are hardworking, Godly people faithfully serving the Lord.
Though there's no 5-step plan, there are things that are the most important! In this course you'll learn what are the most important things in Raising Godly Kids and how to get them.
You are about to embark on an exciting journey of Raising Godly Kids and I know it will be life-changing for your family! Blessings, Wendy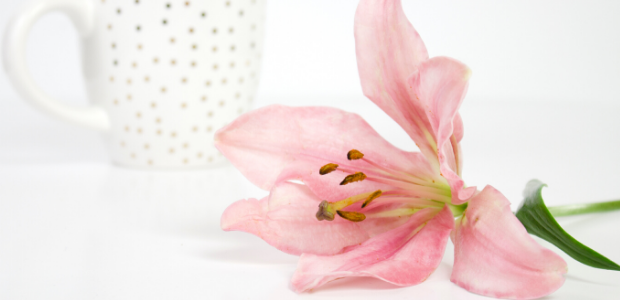 #3 of the Ten Things Most Important in Raising Godly Kids is to Strive For Increasing Order.


#3 of the Ten Things Most Important is Strive for Increasing Order in your home and life. Little things make a huge difference.