Longing For A Godly Family?
You want consistency, more clarity on what tasks you should be doing. But, you're all over the place, distracted, trying to do All.The.Things and please everyone! And you're so exhausted. Well, there's help here. You've been chasing after distractions (Squirrel!) because you're afraid to miss something important! Here is help to focus, have more clarity, prioritizing what is important, and help to crush your goals (God's goals for you) in parenting and Raising Godly Kids!
Do you want to be consistent, pursue progress, not perfection, stop being overwhelmed, and crush the goals God has for you and your family? In "Raising Godly Kids" you'll get:
💗 Consistency in Doing What's Important
💗 A more Christ-centered Home
💗 Clarity on what tasks to focus on
💗 Help Prioritizing
💗 Less strife and sibling rivalry
💗 Kids who help around the house
💗 Kids who do their Homework, are self-disciplined and self-motivated
💗 Crushing your goals, and less overwhelm,
💗 and more!
Click the down arrow to Sample Content from The Course!
Hi, I'm Wendy!
I'm here to help you Be Consistent in Christian Parenting and Raise Godly Kids!
I tried to do it all, didn't know how to say no, did great one day and failed miserably the next. I didn't know what to focus on, was inconsistent, and thought I was missing something because Raising Godly Kids was so hard!
I felt overwhelmed, discouraged, and exhausted. I struggled with prioritizing and being consistent in Christian parenting.
Then God taught me who He'd uniquely created me to be and how to prioritize what His goals were for our family, helped me be consistent and have success in Raising Godly Kids!
By God's grace we raised and Homeschooled our now-adult kids who love Jesus, have Godly character, make us proud and who we love to be with!
In this course you'll learn to have clarity, consistency, and what to be prioritizing to crush your parenting goals--Raising Godly Kids.
Blessings, Wendy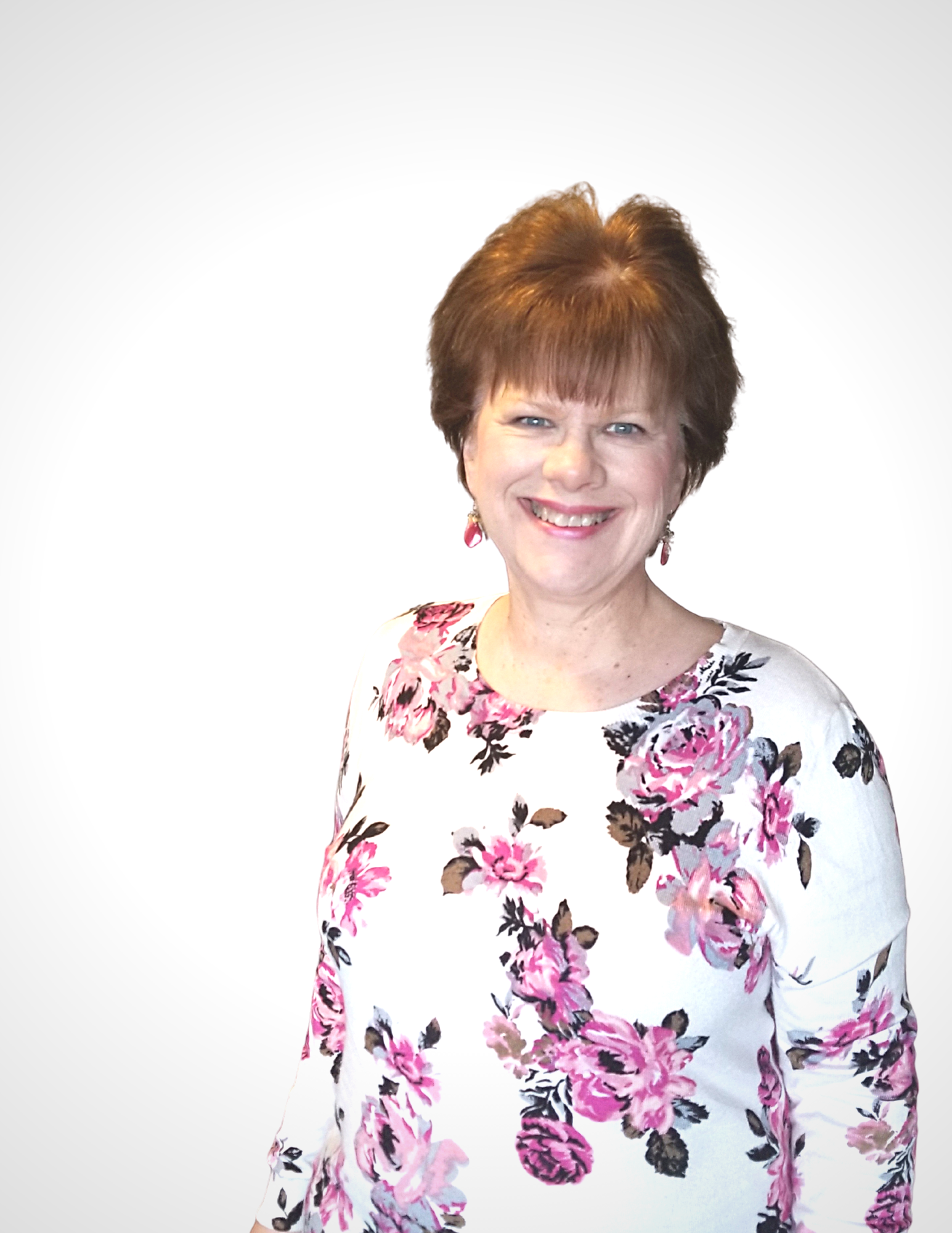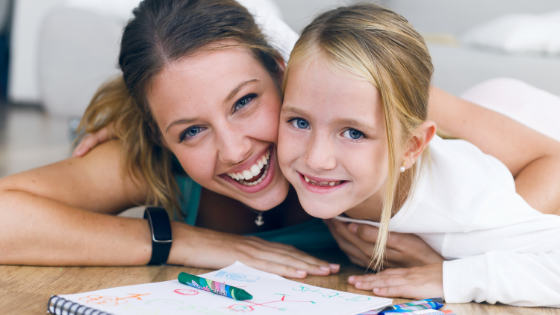 #3 of 10 Things Most Important...
Get Kids to Help Around the House and How to Be Consistent in Organization